Affordable PACS Solutions
Are you looking for an affordable PACS solutions for your business? A PACS system that is rich in features, dependable and adaptable yet easy to use and affordable?

Simple Dicom DR Solutions
Multiple Disaster Recover solutions for your PACS images - don't rely on old fashioned tape backups. Get smart, secure, off-site and affordable solutions for your images.
Welcome to MyPACS
Our services
At MyPACS we offer a simple affordable solution to storing Dicom images. In New Zealand, medical images are required to be stored for 7 years. MyPACS allows you to store those images safely, securely and affordably - taking the worry out of long term Dicom Image storage.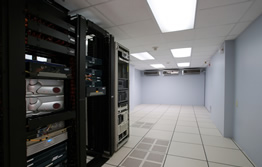 Looking for and affordable Dicom Image storage both onsite and in the cloud? MyPACS covers all your Dicom Image and PACS requirements. Simple effective solutions for your business.