Welcome to MyPACS - Dicom products made easy
Testimonials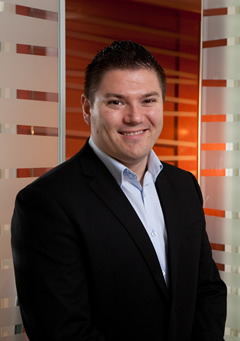 The MyPACS suite of Dicom products were the creation of Michael Stanger. After 20 years in the IT industry, Michael saw a need to create fully functional Dicom products that were in the reach of all Medical Imaging businesses - not just the large Medical Facilities. Smart integrated solutions - adaptable for all businesses.
Solutions are designed to meet the individual customer requirements while offering enhanced capabilities and features to help your business become more efficient and productive.
Talk to the team at MyPACS today to find out how we can assist your business with all your Dicom Imaging requirements.
Testimonial from the Mercy Breast Clinic will be loaded soon!
Testimonial from the Hibiscus Radiology will be loaded soon!
- Dr Clee / Hibiscus Radiology