MyPACS - Offsite PACS Solution
Features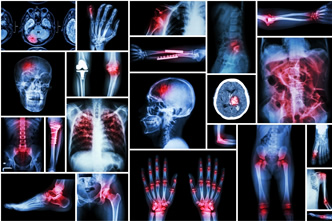 In New Zealand, you are required to keep your medical images for at least 7 years.

With MyPACS you can not only run a fully featured PACS system but you can also access safe and secure off-site storage for your images. No more swapping backup tapes or remembering to plug another USB device into your server. MyPACS backups happen automatically, simply and securely.

One less task to worry about.
.
Easy Off-Site Storage
Never manually run another backup again - no more tapes, CD's or DVD's. Backup your files up off-site every night - simply and securely.
Daily Usage Reports Get daily e-mailed reports on the studies that have been received by your MyPACS solution.